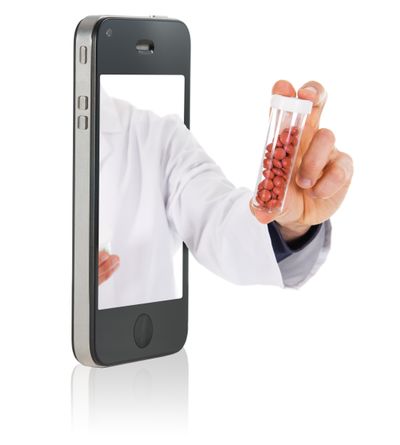 Prescriptions
We have prescriptions, over the counter medications as well as a full range of health and wellness products.
Prescription Plan Cards: We honor all prescription and Medicare Part D plans.
Confidence: We maintain complete family medical profiles that are regularly reviewed for drug allergies, drug interactions and incompatibilities. We provide professional counseling.
24 – Hour Emergency Prescription Service: Please ask.
Promptness: We endeavor to stock our pharmacy with all available drugs and prescription components to avoid unnecessary delays. Generally your prescriptions are filled in a few minutes.
Senior Citizens (over 62): Receive a discount of 10% on cash prescriptions, vitamins and medical necessities.
New Residents, Customers: We will gladly call your former pharmacy to transfer existing prescriptions.