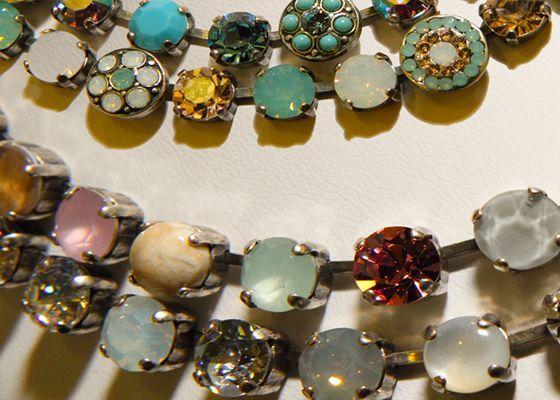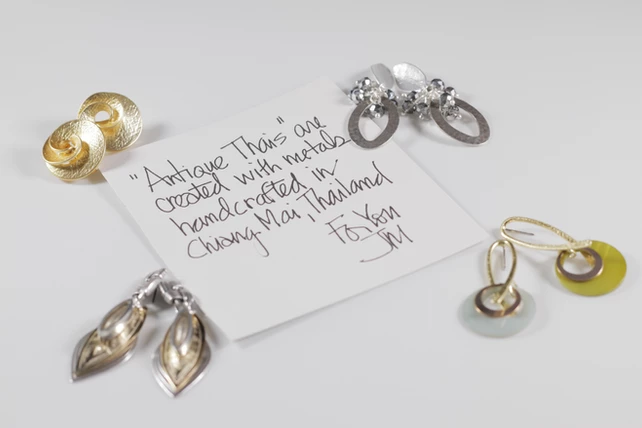 Jewelry & Accessories
We are Warren's best kept secret! What a pleasant surprise it is to find jewelry, hand and travel bags, scarves and many more accessories inside our cozy store. There is no need to travel far when you can come inside and find that little extra something to complete your look.
From hair accessories and hats to slippers and sandals we have you covered from head to toe! With a broad price range of merchandise there are pieces for fun but also items that will last for years to come. Our inventory is always changing as styles do, so you can be sure to find just what you need when you need it.